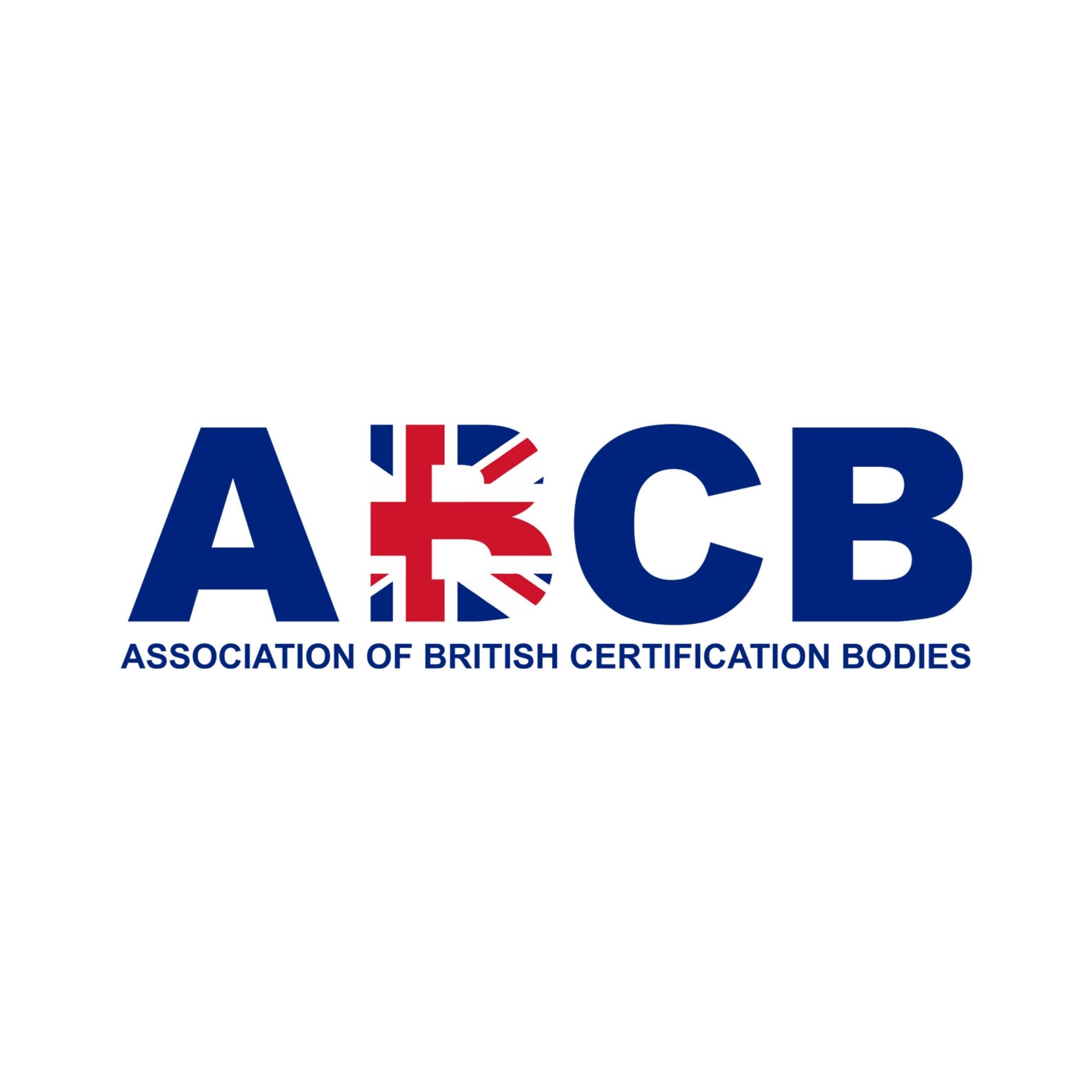 ""Our membership with ABCB provides a seat at the table, which is critically important as standards and regulations undergo continual changes. It also provides us with advanced notification of potential revisions to those standards and regulations. This can be a critical advantage to our clients, and to us as we tailor our certification programs to meet these updates."

Zafar Anjum

CEO
We are a proud member of the
Association of British Certification Bodies (ABCB)
ABAC® is a proud member of The Association of British Certification Bodies (ABCB), the recognised voice of accredited certification bodies in the UK, ABCB represents the views of its members to UKAS, IAF, EA and government, to name a few.
ABCB empowers accredited certification bodies by putting members first and representing their interests in the UK, Europe and globally on all matters relating to conformity assessment. This means that ABAC® has a voice in the industry and government – providing input and expertise on matters of policy and upcoming regulations, compliance standards, and laws.
Zafar Anjum, ABAC® CEO said: "Our membership with ABCB provides a seat at the table, critically important as standards and regulations undergo continual changes. It also provides us with advanced notification of potential revisions to those standards and regulations. This can be a critical advantage to our clients and us as we tailor our certification programs to meet these updates."
About 
Association of British Certification Bodies (ABCB)
The originally named Association of Certification Bodies was founded in 1984 in response to a UK Government request that certification bodies work together to provide a collective input to the newly established National Accreditation Council for Certification Bodies (NACCB). In 1992 the Association adopted its current title and was incorporated as a company limited by guarantee in 1996.
ABCB is recognised by the Government, the United Kingdom Accreditation Service (UKAS), and a wide range of organisations as the lead UK trade association for nationally accredited third-party certification bodies.
ABCB actively promotes nationally accredited certification and works with government departments, trading standards, purchasers and specifiers, UKAS and other stakeholders to promote its benefits. Membership of ABCB is restricted to certification bodies accredited by UKAS or another recognised national accreditation body or actively seeking national accreditation.
ABCB is a Member of 
UKAS
ABCB represents the interests of its Members internationally through its membership in the International Accreditation Forum (IAF).
Within Europe, ABCB is represented through its membership in the European Federation of Associations of Certification Bodies, EFAC, which was founded on the initiative of ABCB in 2002. This enables ABCB to have input into European Cooperation for Accreditation (EA).
Other ABAC® accreditations and memberships
At ABAC® Center of Excellence Limited, we are affiliated with leading certification and accreditation bodies worldwide. These affiliations and accreditations help demonstrate the high level of experience, knowledge and credibility we provide in anti-bribery, risk and compliance management to our clients on a daily basis. That's why ABAC® has achieved essential accreditations from the United Kingdom Accreditation Service (UKAS), Emirates International Accreditation Center (EIAC) and membership in the Association of British Certification Bodies (ABCB).
ABAC® is also a member of the "Partner in Corporate Governance" programme with the Malaysian Institute of Corporate Governance (MICG) and a Corporate Member of Transparency International Malaysia (TI-M).
ABAC® was established in 2016 by CRI® Group, a global leader in risk, compliance and anti-bribery management systems. ABAC® was launched to provide certification and online training in anti-bribery and anti-corruption risk management and compliance for organisations worldwide.
CRI® Group and ABAC® CEO Zafar I. Anjum, CFE, said that ABAC® is proud to be accredited by, and affiliated with, international accreditation bodies. "Our engagement with high-profile bodies like EIAC, ABCB and UKAS demonstrates the effectiveness of our ISO 37001:2016 Anti-Bribery Management System certification and training, our ISO 37002, ISO 31000 certifications, and other certifications programs," Anjum said.
"As the world's governing bodies gravitate to more stringent standards and efforts to prevent corruption, bribery and other unethical business practices, we stand ready to help companies meet and exceed those standards."

ZAFAR ANJUM

Group Chief Executive Officer, CRI® Group